About us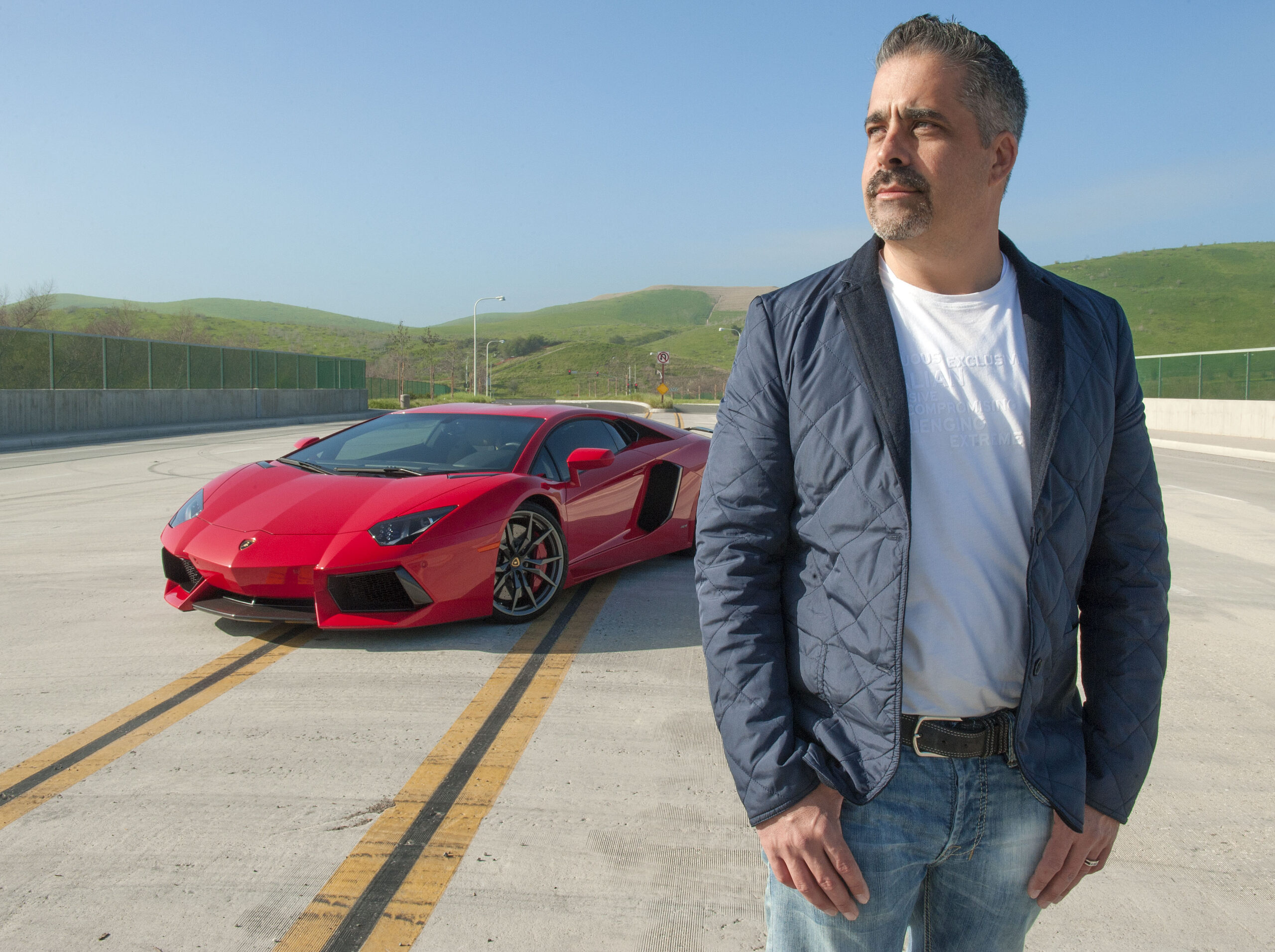 THANK YOU FOR VISITING MY WEBSITE.
I think my car career started at 2 years old when the only toy I ever wanted was a Hot Wheel. I had a collection of new never played with Hot Wheels stored in several Rally Wheel Cases.
Fast-Forward 40 years later and I'm fortunate to be "still playing with cars" (Ha Ha). For over 20 years Ive been advising clients and in the Dealership environment and have gained massive knowledge of: Sales, Management, Procurement, Brokering, Asset Management, Consulting, Auction Representation, Appraisals, Logistics and the list goes on.
Ive been featured in COAST Magazine, Appeared on Wheeler dealers, worked with Enthusiast, Collectors, Hight-Net individuals, Celebrities, Celebrity Agents, Financial Institutions and Law firms. In those transactions I've represented vehicles and collections ranging in price from 20k-3m
Message me, If your looking for a talented Automotive and Client Relationship specialist that has a unique and rare set of skills.
 — David Cashion